Posted on
While Fibre Channel (FC) has been around for a couple of decades now, the Fibre Channel industry continues to develop the technology in ways that keep it in the forefront of the data center for shared storage connectivity. Always a reliable technology, continued innovations in performance, security and manageability have made Fibre Channel I/O the go-to connectivity option for business-critical applications that leverage the most advanced shared storage arrays.

A recent development that highlights the progress and significance of Fibre Channel is Hewlett Packard Enterprise's (HPE) recent announcement of their latest offering in their Storage as a Service (SaaS) lineup with 32Gb Fibre Channel connectivity. HPE GreenLake for Block Storage MP powered by HPE Alletra Storage MP hardware features a next-generation platform connected to the storage area network (SAN) using either traditional SCSI-based FC or NVMe over FC connectivity. This innovative solution not only provides customers with highly scalable capabilities but also delivers cloud-like management, allowing HPE customers to consume block storage any way they desire – own and manage, outsource management, or consume on demand.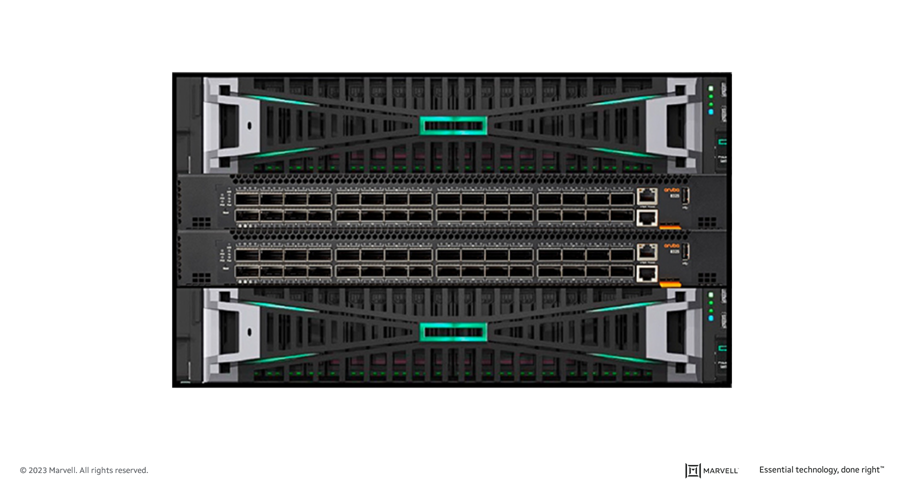 HPE GreenLake for Block Storage powered by Alletra Storage MP
At launch, HPE is providing FC connectivity for this storage system to the host servers and supporting both FC-SCSI and native FC-NVMe. HPE plans to provide additional connectivity options in the future, but the fact they prioritized FC connectivity speaks volumes of the customer demand for mature, reliable, and low latency FC technology.
(more…)