Posted on
Marvell is excited to announce that we've joined the automotive chiplet initiative coordinated by imec, a world-leading research and innovation hub in nanoelectronics and digital technologies. Imec has formed an informal ecosystem of leading companies from multiple automotive industry segments to address the challenge of bringing multi-chiplet compute modules to the automotive market.
The goal of imec's automotive chiplet initiative is to address the design challenges that arise from ever-increasing data movement, processing, storage and security requirements. These demands complicate the automotive manufacturers' desire for scalable performance to address different vehicle classes, while reducing costs and development time and ensuring consistent quality, reliability and safety.
And these demands will be made even more intense by the coming era of super-human sensing. The fusion of data from multi-spectral cameras (visible and infrared), radar and LiDAR will enable "vision" beyond human capability. Such sensor fusion will be a critical requirement for safe autonomous driving.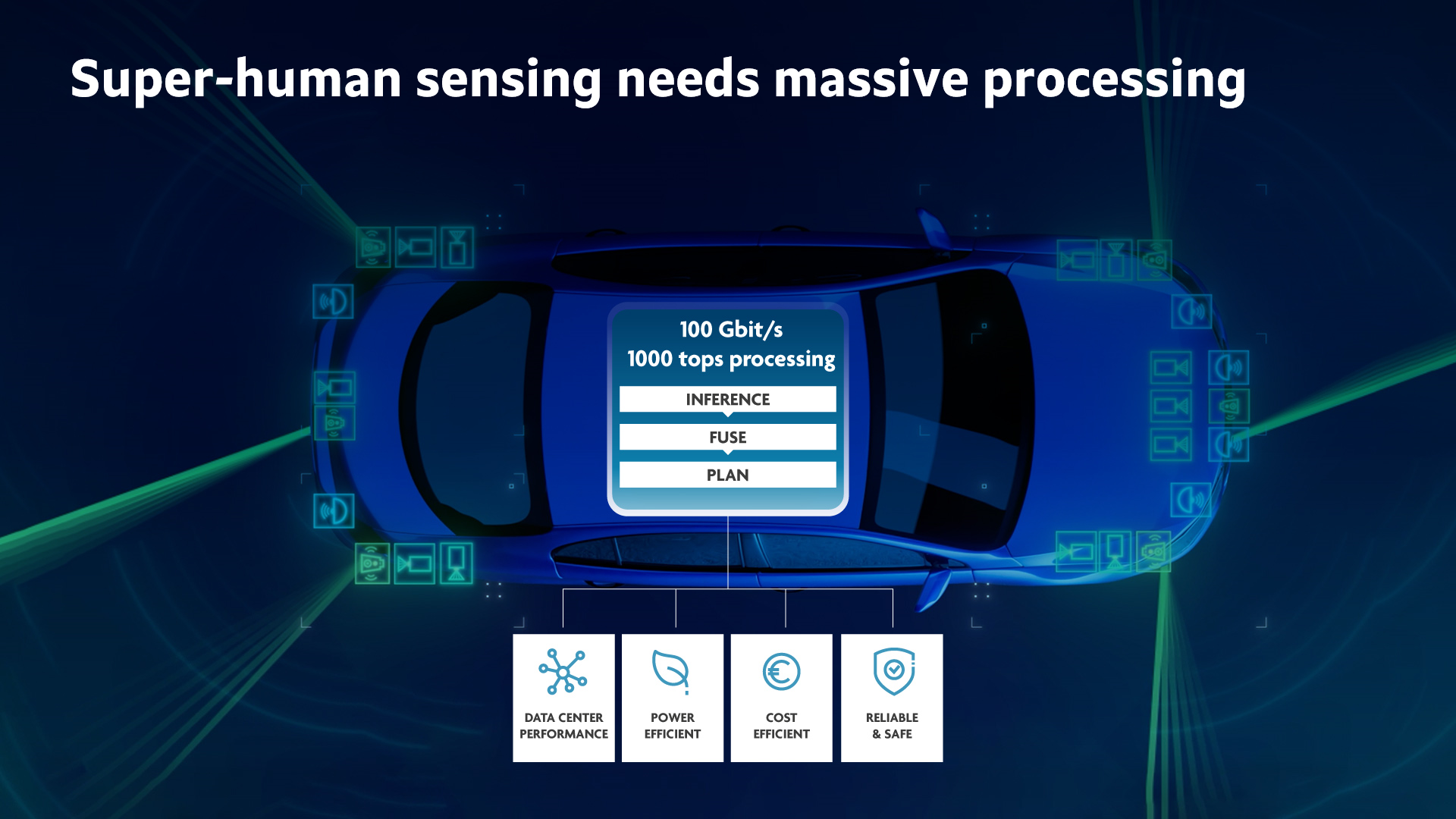 (more…)